welcome to our company
We Insure
People, Your Greatest Asset
CCFS specializes in insuring people: Individuals and Business Groups – Health – Dental – Vision – Disability – Accident – Life – Long-Term Care – Flexible Spending Accounts – Health Savings Accounts – Portable Policies (hospital, accident, cancer) – Wellness Programs and Retirement 401K / 403B Pension Plans. We are passionate about staying on the cutting edge of the latest each has to offer, approaching every insurance problem uniquely for our valuable clients.
Areas of practice
What We Can Do for You
30 Second
Quick Test: Company Evaluation
If you wish to know whether your current company insurance, benefits and risk management is a good as it can be, take this 30 second test to gain insurance knowledge.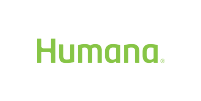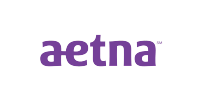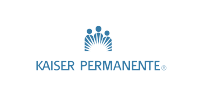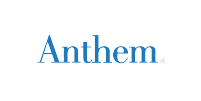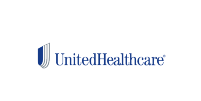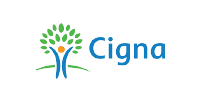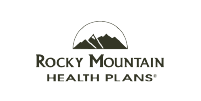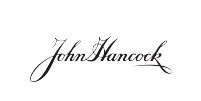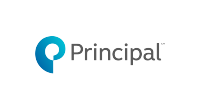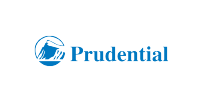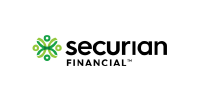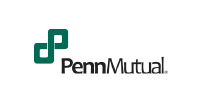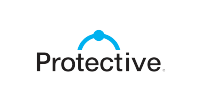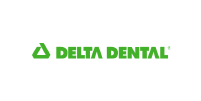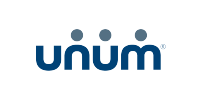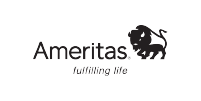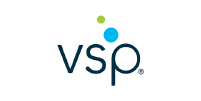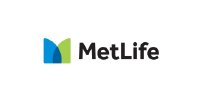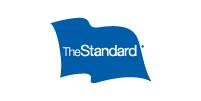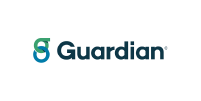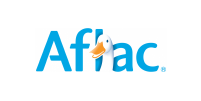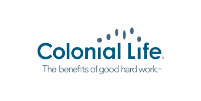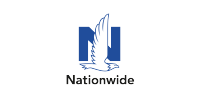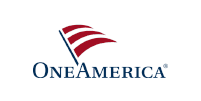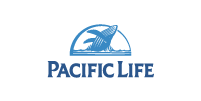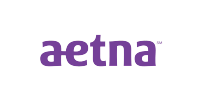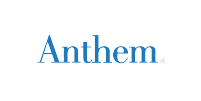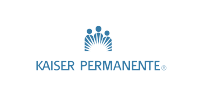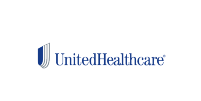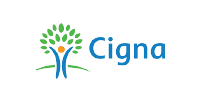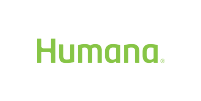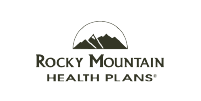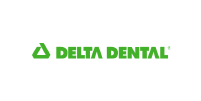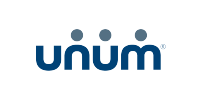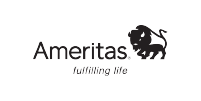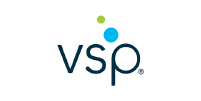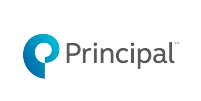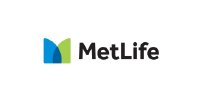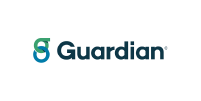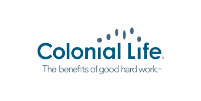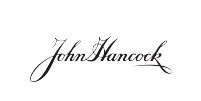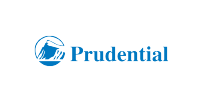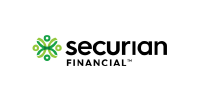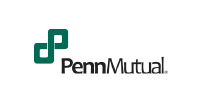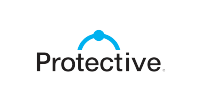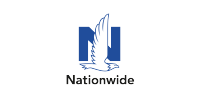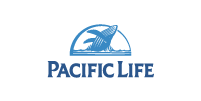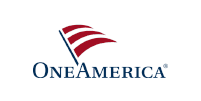 how we can help
Guidance: Your Roadmap to
Handling Insurance Benefits and Risk Management
Immediately identifying a problem and fixing it is our main goal. We strive for excellence at every step of the company insurance planning process, while staying ahead of the game. This dedication is the price of success.
contact info
Feel Free to Contact Us with Any Questions

Our Location
9457 S. University Blvd.,
Suite 103
Highlands Ranch CO 80126

Call Us

E-mail

Working Hours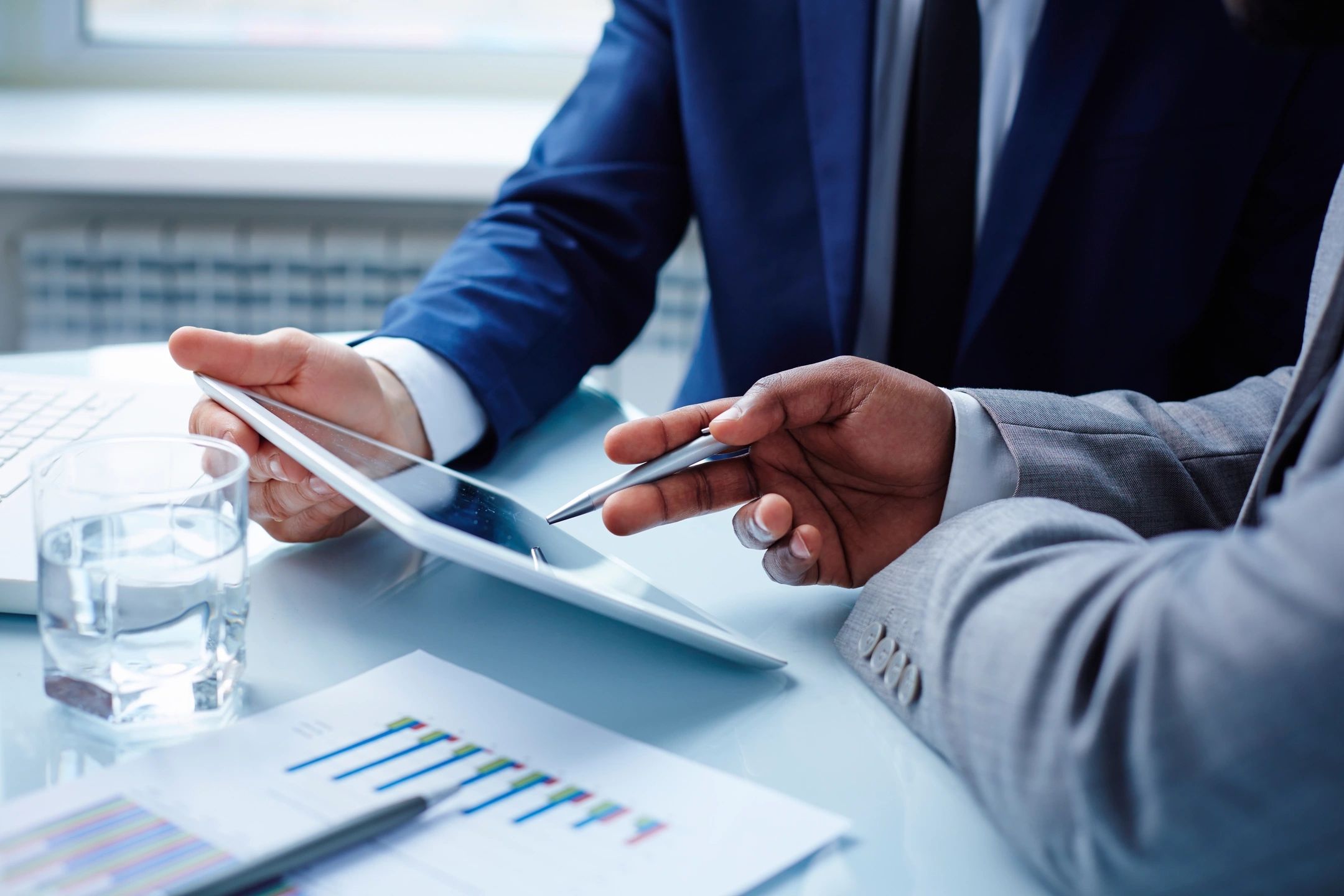 Pertinent Business Insurance Data
Knowledge Is Power